Individualized, Innovative & Intentional
Every workspace is unique. At Contract Furniture Options, we think it's important to understand your business and its needs so that we can provide you with the best furniture solution available.
Women Owned Small Business (WOSB)
Contract Furniture Options, Inc. founded in 1997, is a Woman-Owned Small Business, full-service
contract office furniture dealership in the Washington, DC region. With expertise in products, design, facilities management and installation procedures, this diverse group provides quality floor-to-ceiling solutions from a wide-array of manufacturers and product vendors across a multitude of industries.
Our primary mission and focus is to build strategic partnerships with our clients in the Federal
Government, Commercial, Healthcare and Education markets. CFO's strategic partnership with Worldwide Cargo, allows our team to deliver seamless services locally, nationally or even internationally.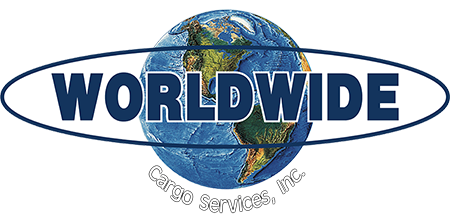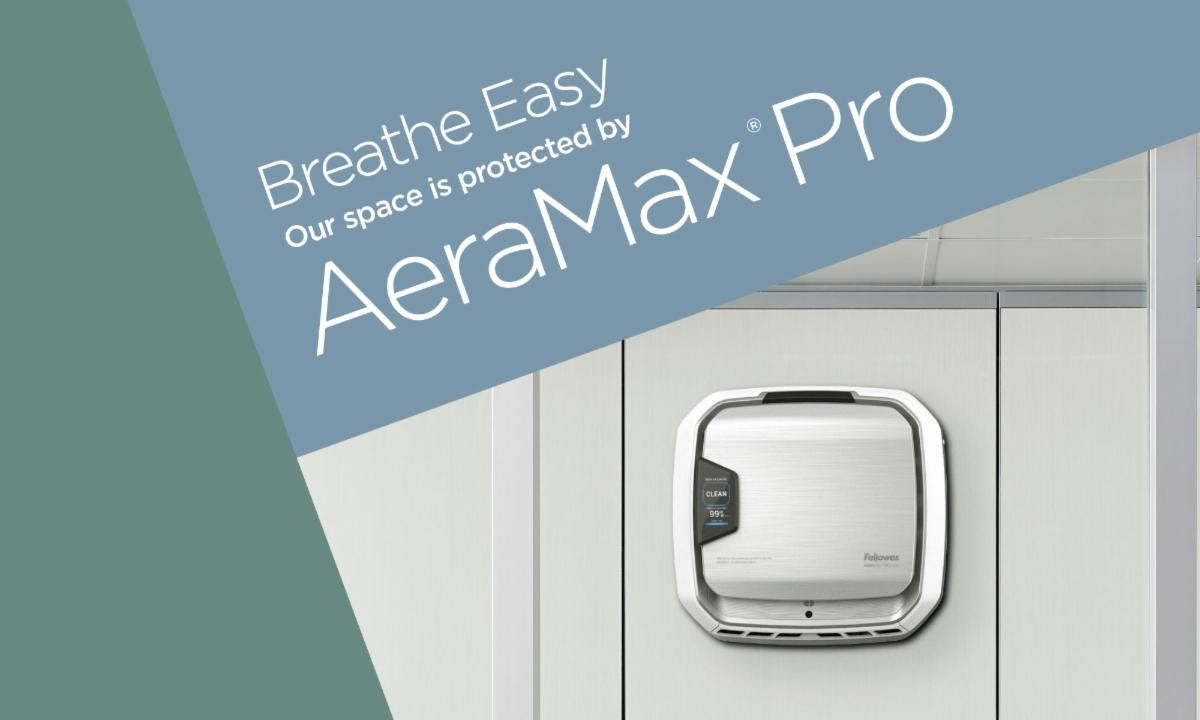 In October, Fellowes announced that AeraMax Pro AM3 and AM4 air purifiers have demonstrated to neutralize the airborne viral load of SARS-CoV-2 entirely and were able to remove 99.99% of
More »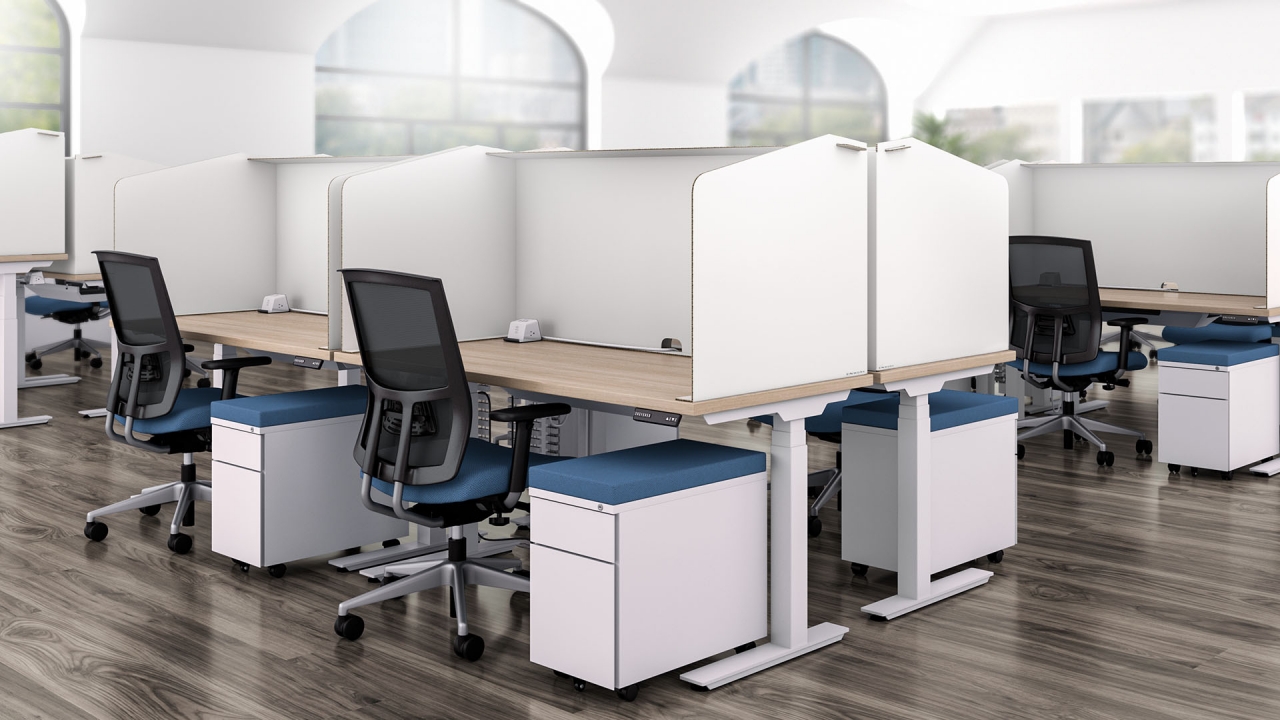 The COVID-19 pandemic has completely changed the world as we know it. Workplaces are slowly reopening, and the safety of the users is the number one concern.
More »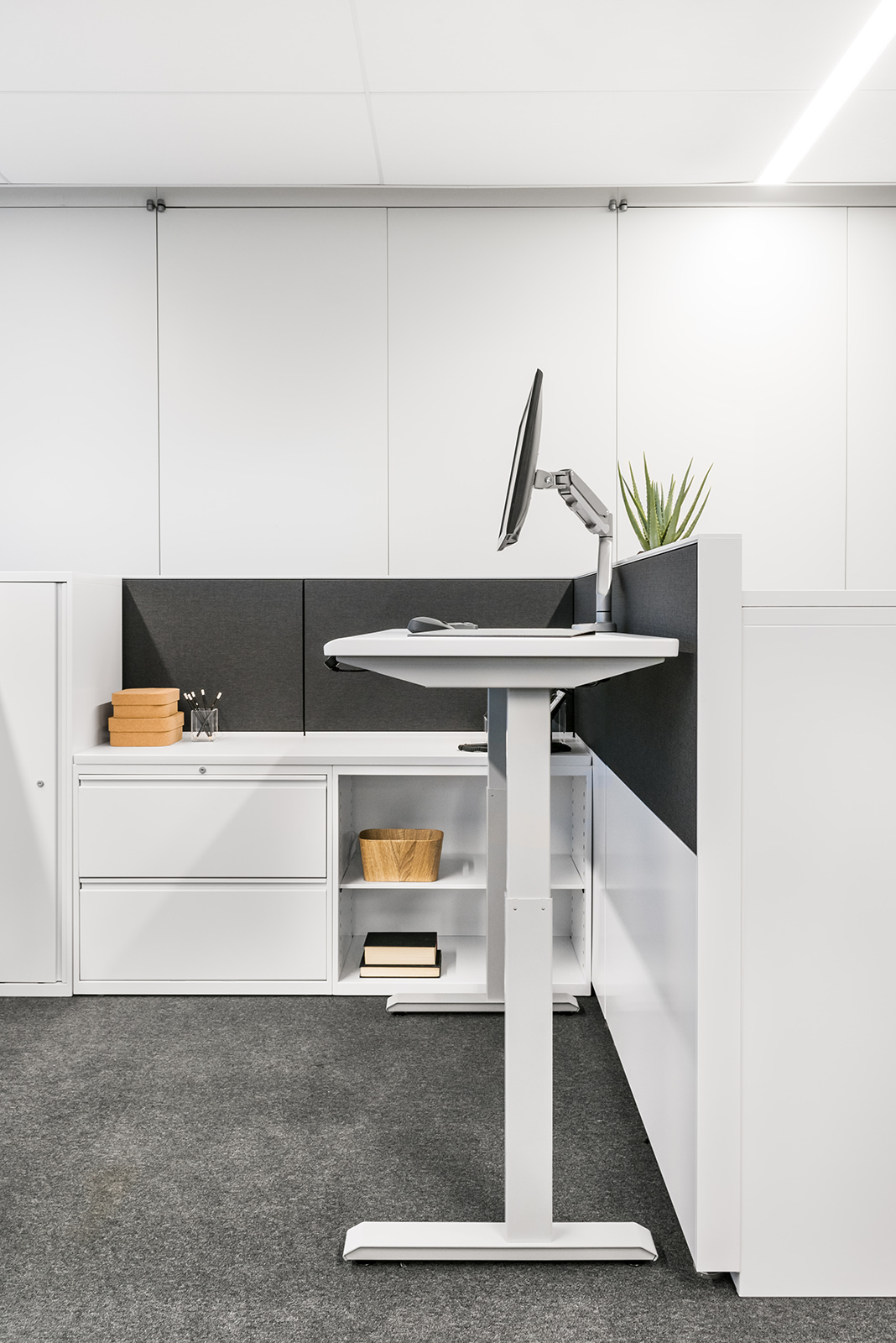 Individuals who used height-adjustable desks were 78% more likely to report a pain-free day than those who used a regular workstation, according to a Standard University back pain study.
More »